About Jeff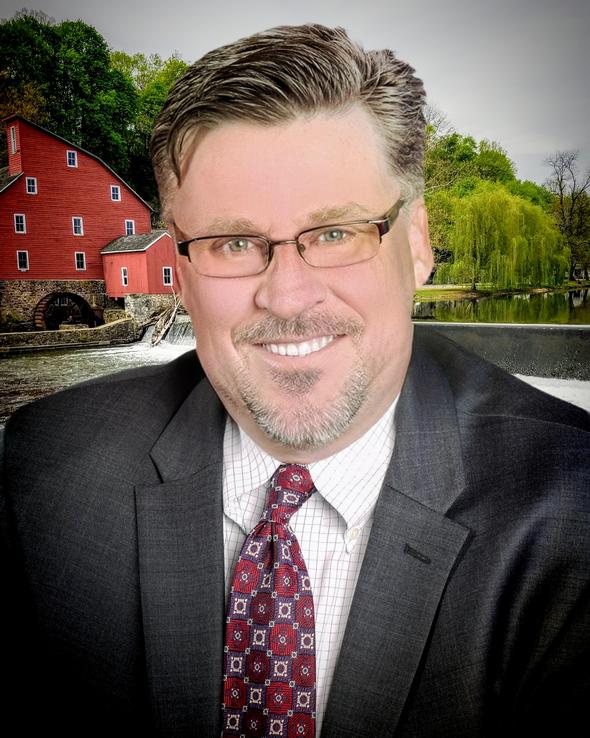 Jeffrey R. Kenyon has been an independent financial advisor since 2001.
My affiliation with GWN Securities has enabled me to grow my business through strong client relationships. I have specialized in working in the education field helping educators with their retirement plans in the 403(B) market place. I have been able to help clients grow and protect their assets by using my resources to manage their risk through direct access in Mutual Funds, Life Insurance and Annuities. I have built professional and lasting relationships with my clients by always looking out for their needs and working with them to in all aspects of finance and insurance.
I look forward to helping people learn about investing and making proper financial choices. I also take tremendous pride in getting back to my clients as quickly as possible and working with them while earning their trust and business.