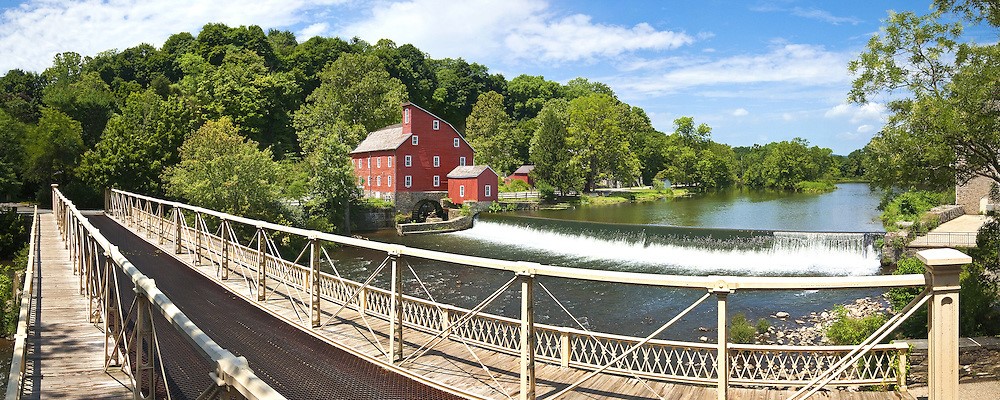 JK
Financial Services is located in the historic town of Clinton, New Jersey which is known for its history, old world feel and the Red Mill pictured above. This website was created to help you gain a better understanding of the financial concepts behind insurance, investing, retirement, estate planning, and wealth preservation. In addition clients can access their investment accounts as well as provide them with many other useful tools and information. I hope you will mark this website in your favorites and visit often.
Tax rates, interest rates, and inflation can all cut into the value of investment dollars. This article looks at real return on investments.

Discover how the step-up in basis provision may help reduce capital gains taxes and preserve the value of assets left to heirs.

How do recent classification changes reflect shifts in the telecommunications sector, and what does that mean to investors?

Learn more about Individual Coverage Health Reimbursement Arrangements and how they may help small businesses offer employee health coverage.
Estimate the future value of your current savings.

Compare the potential future value of tax-deferred investments to that of taxable investments.

Use this calculator to determine whether you qualify for the different types of IRAs.

Use this calculator to estimate how much income and savings you may need in retirement.